OUR CHEFS
Our Manager and Saporifics
"OUR PROVERBIAL DESSERTS"
WE ARE BRANDING TRADITIONAL TASTES

SECRET OF TASTE
We are explaining the secret of our meatball on skewer's taste ...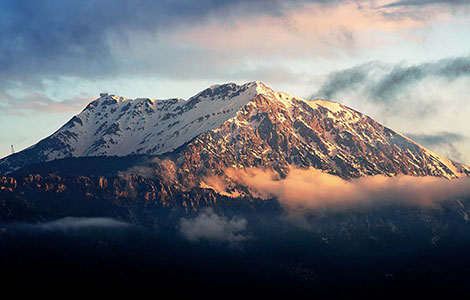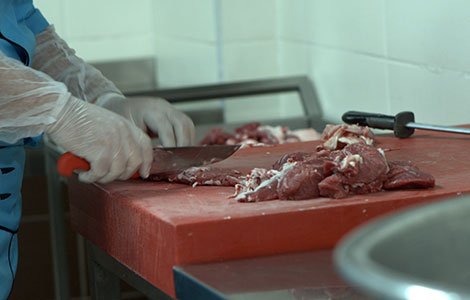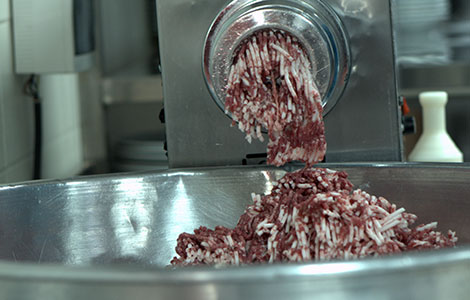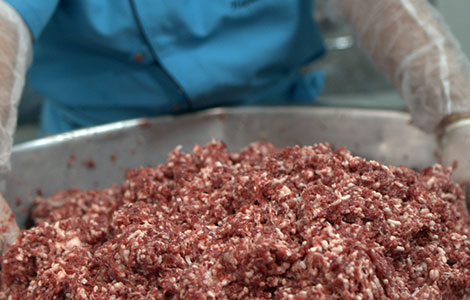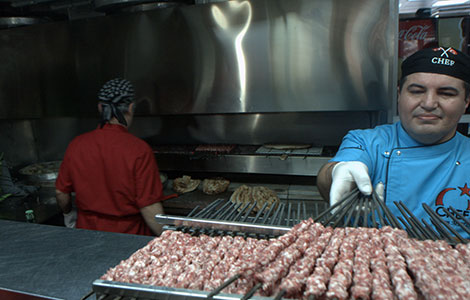 We are serving the healthiest and top-quality taste for you .
The Reason behind the taste of Şişçi İbo's meatball on skewer is the meat we use. We process male goat meat which lives on Thyme scented Bey Mountains' natural habitat, highlands, and villages, then serve it proper to your palatal delight. Our meat which cooked on fire is in proper softness condition, SCENTLESS and extremely tasty.
We are offering the privilege of eating 180 gr pure tasty meatball on skewer in one portion.
At the same time, bean salad and our other tastes are also contains completely natural vegetables. Our Pumpkin dessert's irresistible taste is also from the naturalness.
How about you taste this unique flavour in a comfortable and decent place with a genial service?