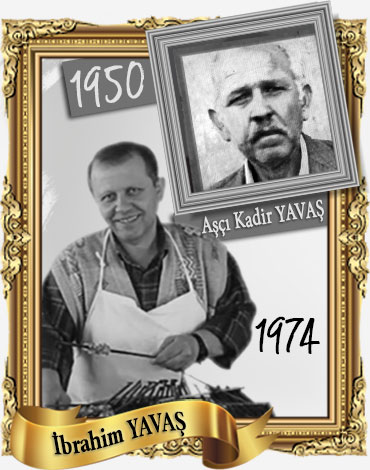 ŞİŞÇİ İBO
Taste and Quality from Highland"
We carried this profession that started in 1950's in Korkuteli by our grandfather, and since 1974 we are preserving it as ŞİŞÇİ İBO with your, our valuable guest's supports. Today, we are still bringing our traditional tastes and you together as the third generation.
More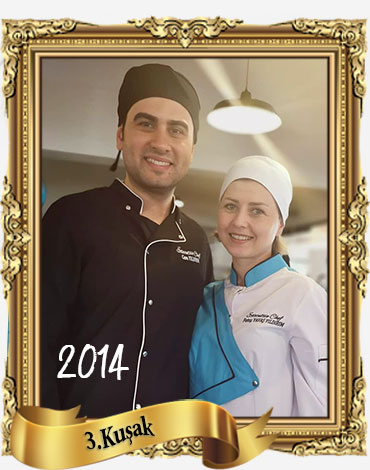 "WE ARE PREPARİNG THE MOST TASTEFUL MEALS FOR YOU "
BECAUSE OUR CUSTOMERS ARE VERY VALUABLE FOR US
"MEATBALL ON SKEWER'S TRADEMARK, BLARNEY'S MASTER SINCE 1974"
AS ŞİŞÇİ İBO, WE ARE HERE BECAUSE OF THE SUPPORT FROM.
ABOUT US
"OUR PROVERBIAL DESSERTS"
WE ARE BRANDING TRADITIONAL TASTES